LoQit and education, the perfect match
Through its years of experience in the education market, LoQit has gained a clear insight into the use of lockers by students and students as well as the management of lockers by concierges and building managers. Laptops, tablets, school supplies and telephones should be safely stored in the school lockers at all times. This takes into account an optimal way of designing locker blocks that are geared to, among other things, education, class schedules or year of study. Whether they are operated from a central terminal, a card or a mobile device, it's all possible with the LoQit locking system.
With LoQit you always have the key to the future. The LoQit locking system is flexible in its applications and can be operated in various ways: PIN code, RFID, fingerprint and with a mobile device. So you are always assured of a secure and modern way of accessing your storage furniture. It is also possible to charge your mobile device in the locker via USB.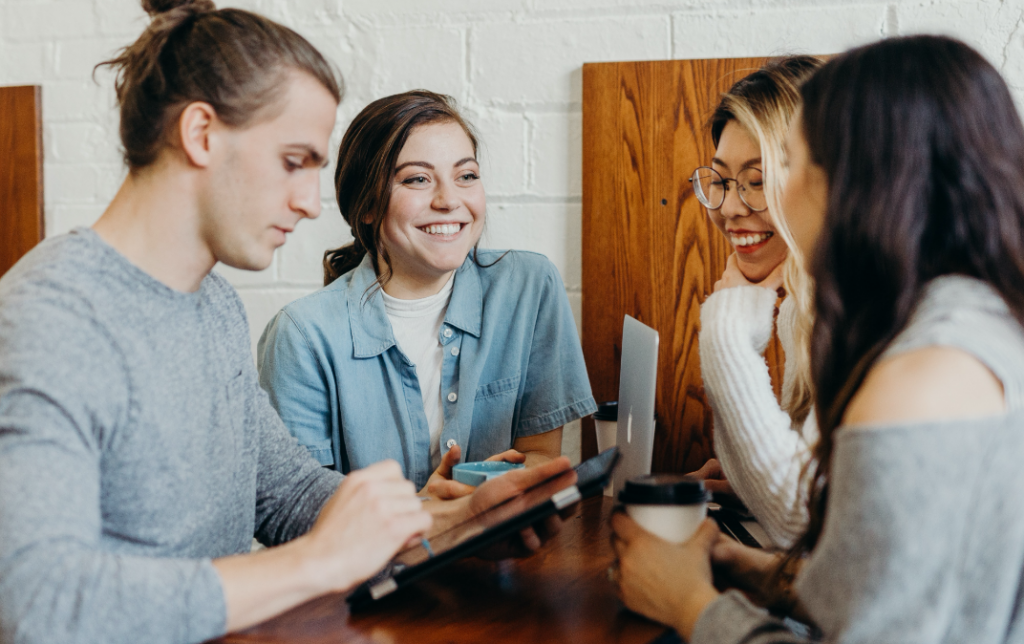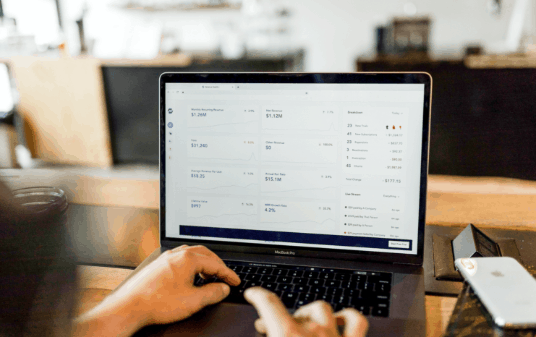 Safe in use and management
How often does it happen that a pupil or student has forgotten a key, card or PIN code and no longer has access to his or her locker? LoQit's locker management system allows you, as an administrator, to easily provide assistance by remotely opening, blocking or releasing the locker for use. Configuring the software is also intuitive and user-friendly. Assigning lockers for fixed or dynamic use or changing lockers for the new school year, it's all quick and efficient by using the LoQit software.
Do you want to integrate with your student tracking system or electronic learning environment? LoQit is easy to link with other systems so that you can work even more efficiently and your data is always consistent and up-to-date.
Recent educational projects