Flexible solutions for your locker system
With decades of experience in the field of safe storage, LoQit has developed a state-of-the-art electronic locking system. This fits in perfectly with the requirements and wishes of today and tomorrow. A very user-friendly and intuitive high-tech platform for both users and administrators of locker systems aimed at making your business operations as efficient as possible. Whatever industry you work in, LoQit will provide a customized solution for your business, possibly integrated into your existing systems.
LoQit is a Dutch high-tech company founded on years of expertise in the locker market. In the highly digitising market, more and more use was made of technologies from the world of access control. This quickly led to the need for an electronic locking system for lockers with a high degree of flexibility and a variety of access methods, such as cards, mobile devices and terminal use. LoQit responded by developing a perfectly tailored solution for lockers in the form of a hard-wired electronic locking system with advanced software.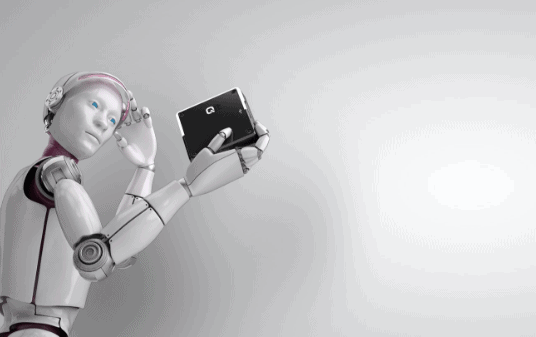 Our mission is to enable our customers to offer flexible and user-friendly facilities in the field of safe storage. The electronic locking system facilitates the goal: flexibility and security.
LoQit works with a team of highly experienced professionals in the field of lock management, electronics hardware, software development and networking. A team that is happy to help you with your lock issues.